Exotic Hunts in South Central Texas
Here at Lester Ranch, we offer a wide variety of species available for your trip of a lifetime. A first-class exotic hunting experience with luxury lodging for you and your guests to enjoy. Book your hunt today at Lester Ranch!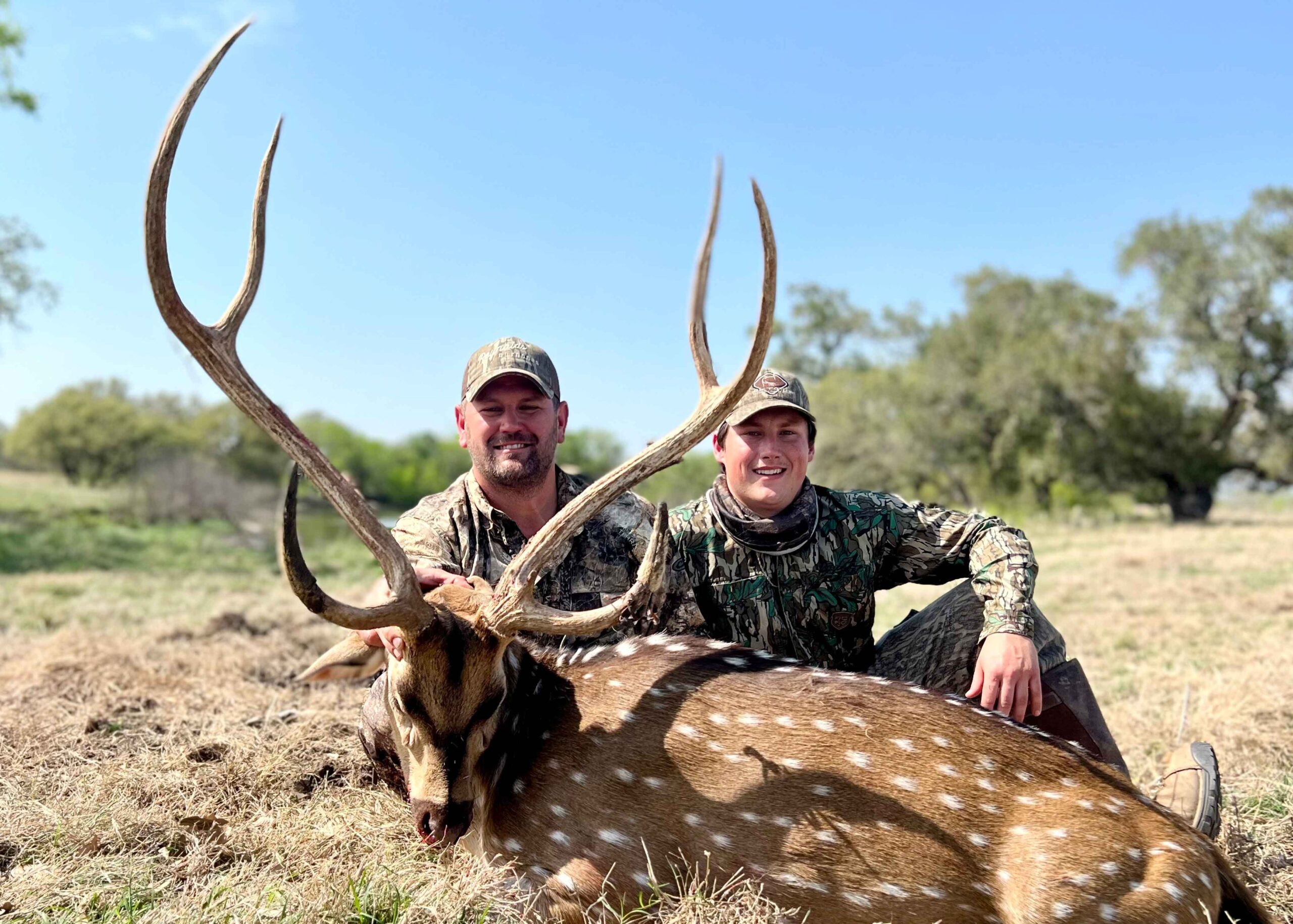 Exotic Hunts in Gonzales County
The first shot in Texas's independence from Mexico was taken here in Gonzales. Come enjoy a little Texas history on our 2,500-acer ranch and experience some of the very best exotic hunting in the great state of Texas. Your hunting thrill of a lifetime is waiting for you here at Lester Ranch.
*Based upon availability. Prices subject to change.
All hunters must have a valid TX Hunting License in their possession while hunting. Online TX Hunting Licenses>>